Life is made of special moments. Turn each into magic with Banquet.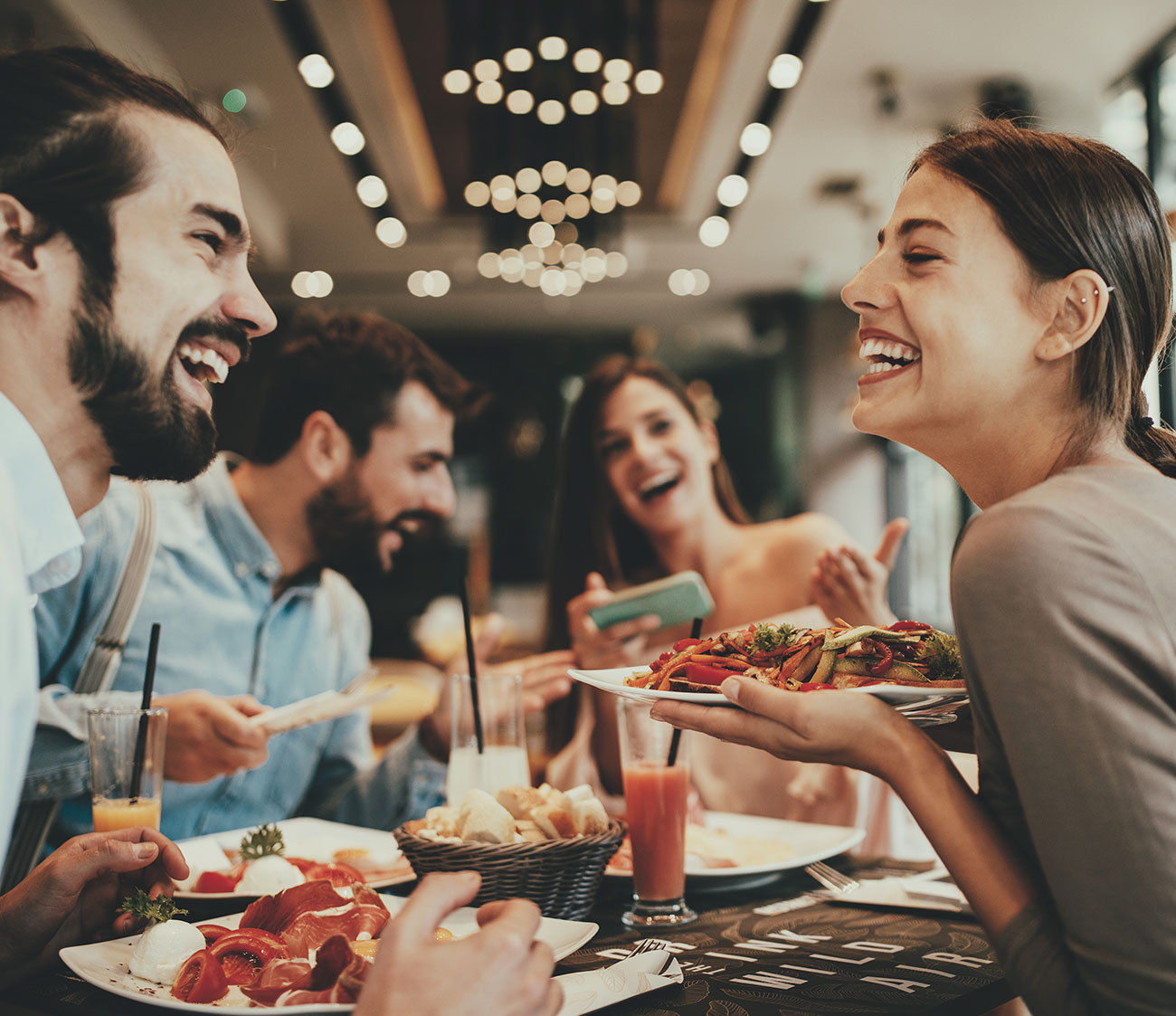 catering
Social events
Autem dicant cum ex, ei vis nibh solum simul, veritus fierent fastidii quo ea. Cu solum scripta pro. Qui in clita everti propriae, vidit voluptaria cum ne, at nec sint movet delectus sit mazim.
Ce message d'erreur n'est visible que pour les administrateurs de WordPress
Erreur. Aucun flux trouvé.
Veuillez aller sur la page de réglages d'Instagram Feed pour connecter votre compte.